Wendel Family Dental Centre
Thank you for your interest in Wendel Family Dental Centre, and welcome to our website. We provide professional quality dental care at our office located in Central Vancouver.
If you need additional information, please do not hesitate to contact us about our dental services.
We Offer a Wide Range of General and Specialty Services Including:
Implants, Bridges and Crowns
Dentures and Partials
Moderate Sedation
Teeth Whitening
CT Scans and Velscope Cancer Screening
Root Canals
Gum Care
Oral Surgery including Wisdom Teeth Extractions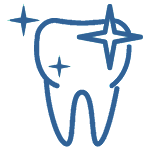 Deep Cleaning
---
Gum disease is a serious issue that affects more than sixty-four million people in the United States. It can be treated with a deep cleaning treatment, which removes build-up such as calculus, debris and bacteria that is present under the gums.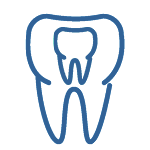 Family Practice
---
Wendel Family Dental Centre offers a family-friendly environment where adults and children can put their fears of visiting the dentist to rest and enjoy truly great care.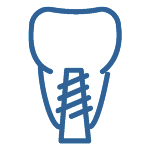 Dental Implants
---
A broken tooth does not need to mean a broken smile. Wendel Dental has several available treatments to fix a chipped or broken tooth including, but not limited to, a dental implant.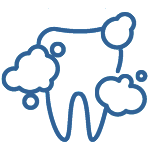 Teeth Whitening
---
Wendel Dental offers industry leading teeth whitening to bring back the sheen of your pearly whites. Teeth whitening combats staining caused from food & drink, tobacco, and age.
Wendel Family Dental Centre

Contact Wendel Dental

Wendel Family Dental Centre - Vancouver
Home

(360) 254-5254
4.1
stars - based on
17
reviews
7012 NE 40th St
Vancouver
,
WA
98661
Hours:Mon-Sat 8am - 6pm